Here in NSW, animals are not being protected. We have some of the weakest animal protection laws in the country, and with most people getting off with just a slap on the wrist, they are failing to deter acts of cruelty and abuse.
By signing the petition below, you'll be telling the NSW Government that our state needs to have a no tolerance stance on animal cruelty, and demanding they take urgent action to update our weak animal protection laws.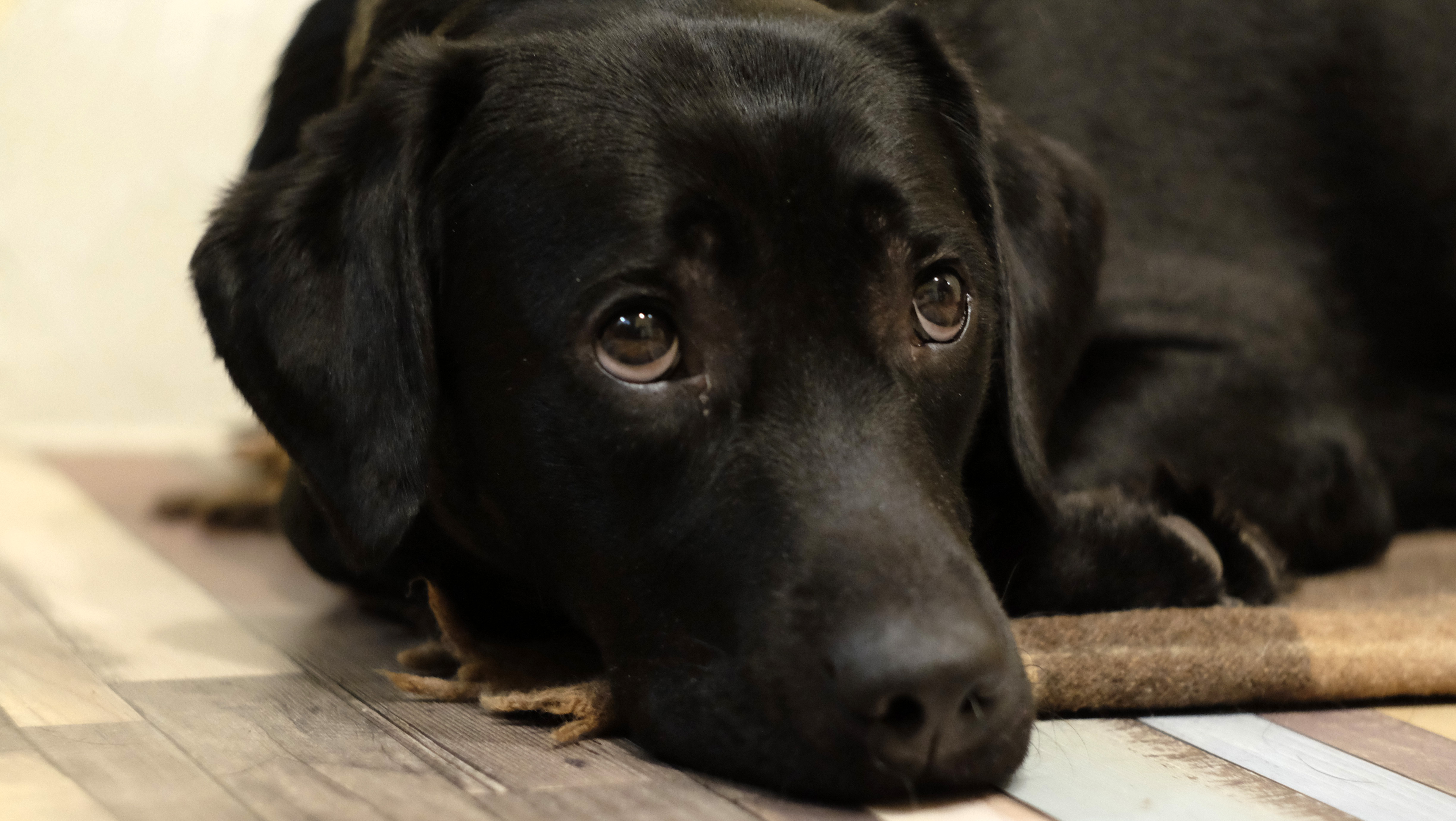 Who's signing

Mark Barwick

Marcel Alexandrovich

Jenny Nguyen

Mandy Sando

Renata Cheferrino

Trish Thomson

Silvia Berkowitz

Michele Mcguire

Sara Cvoro

Stephanie Hajos

Luke Gartrell

Jennifer Cass

Leanne Thiele

Szatyn Aneta

Michelle Schiavello

Zoe Lovelock

Sophie Bridge

Shenae Callanan

Lisa Szabo

Shayne Marston

Aparna Ravishankar

Daniela Diana

nena cook

Silvia P.

Iris Glarner-Frey

Irmgard Lautenschläger

Oliver Woll

Gabriele Fischer

Angelika Weiss